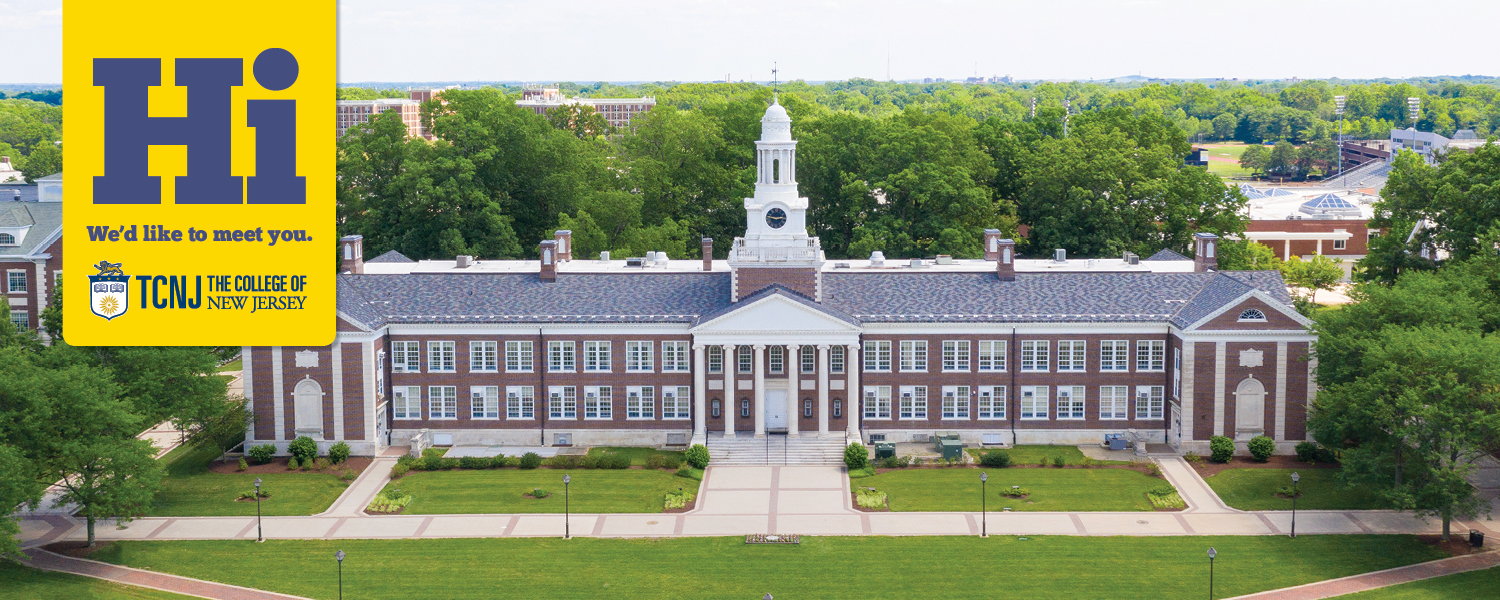 A campus visit provides you with direct access to the TCNJ experience!
Check out our on-campus event calendar below, where you'll find available dates after clicking on each type of visit; click on the date to access registration links. Our current visit opportunities include campus tours, Lions Days (comprehensive weekend open houses), and virtual presentations. 
If you are a school counselor or Community Based Organization looking to bring 10-50 students to our campus, please visit our School Counselor page for group tour availability.
We aim to offer inclusive, accessible event programming that enables all individuals, including those with disabilities, to engage fully. Requests can be initiated when filling out the event registration form but our Accessibility Resource Center will need at least two weeks notice.
Are you looking for a Transfer-specific event? Click here: https://connect.tcnj.edu/portal/transfer 

What type of visit are you looking for? 
(Select the tab for each type of visit below)